Functionally-Enhanced Proteins with Naturally Concentrated Phytoactives
Nutrasorb LLC develops and markets a broad range of functionally-enhanced, high-quality ingredients with naturally concentrated, stabilized, and bioavailable phytoactives from fruits and vegetables.
Our phyto-powered ingredients have broad applications in food, dietary supplement and cosmetic products. They naturally and efficiently co-deliver proteins and concentrated beneficial phytoactives, such as antioxidant polyphenols, from fruits and vegetables. Patent-pending Nutrasorb technology and ingredients were developed through a long-term collaboration between scientists from Rutgers and North Carolina State Universities. Recent laboratory and clinical data suggest that polyphenol-fortified protein can improve energy and carbohydrate metabolism.
<![if !IE]>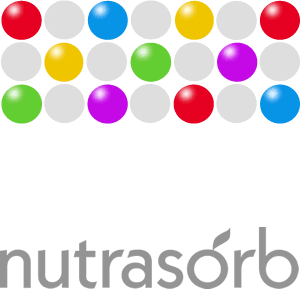 <![endif]>